Muralism consists of placing an imprint of any kind on extensions of architectural surfaces such as walls and facades using various techniques such as drawing, mosaic, painting, graffiti, poster, bas-relief or fresco. These artistic interventions are usually large format and have become even more popular in recent decades with the boom in urban art and the use of this art for advertising and institutional purposes.
It can be said that the history of muralism is linked to the beginnings of humanity with the cave paintings found in each of the 5 continents, which can date back to 70,000 years BC. Some of the most representative sites to name a few are: in Altamira (Spain), Lascaux (France), San Borjitas (Mexico), Gua Tambun (Thailand), Maros (Indonesia), Loiyangalani (Kenya), Alabama (U.S.A), Áísínai 'pi (Canada), Kakadu (Australia) and Chiribiquete (Colombia). This can account for muralism as the basic technique of human culture.
Traversing human history from the Egyptians, Phoenicians, Mayans, Incas, Greeks, Romans, Arabs and the Renaissance, the techniques were refined until they reached modern American history with Mexican muralism in the early 1920s, the period in which they emerged. figures such as Diego Rivera, David Siqueiros, Rufino Tamayo, José Orozco and Jorge Camarena among others.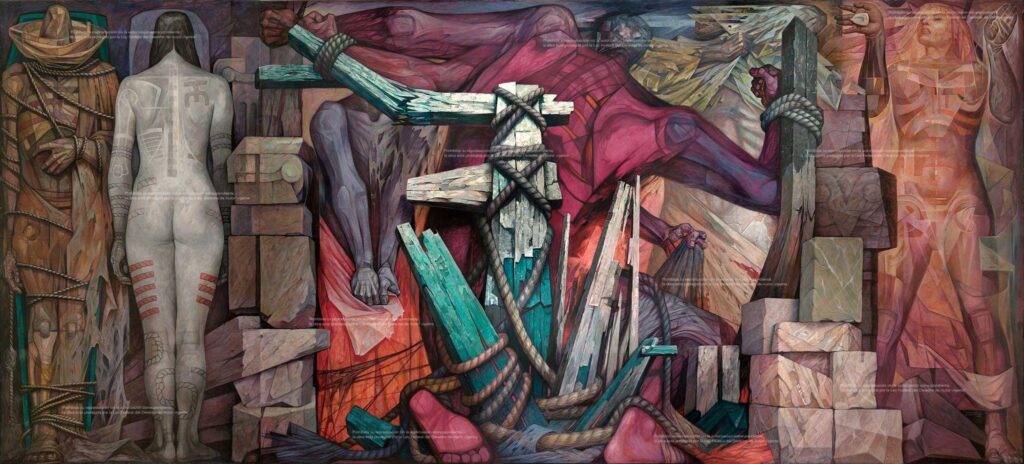 Subsequently, with the arrival of Graffiti at the end of the 1970s, a revolution of young artists was generated who flooded the streets of New York with graffiti, energizing and appropriating the streets as an artistic stage, including letters from the influence of hip hop.
Towards the beginning of 1983, with the appearance of pioneers such as Blek le Rat in France, Street art or urban art began, which, in the course of a little less than 2 decades, took to the streets, growing as an underground movement and shaping different styles. more and more risky and demanding bigger and bigger formats.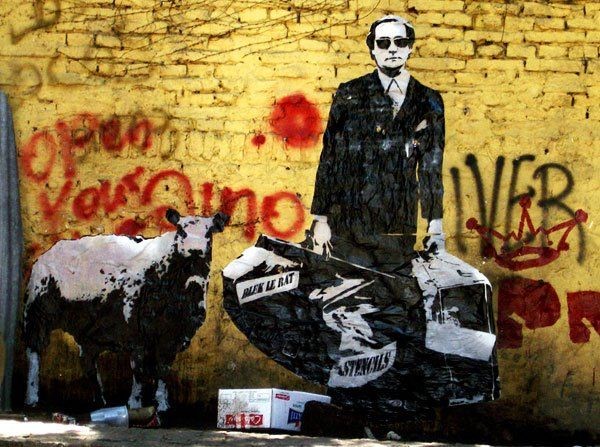 Today it is possible to find large and small format murals in public spaces in each capital city, thousands of artists dedicated to strengthening and feeding the scene and diverse (legal or illegal) dynamics of contemporary cities that breathe and host nightlife in whereby every wall and corner, no matter how high it may be, may be susceptible to being taken over by new authors, who in the case of graffiti may illegally trespass spaces in order to claim their place in the city.